Psalm
30.2 O Lord my God, I cried to you for help, and you have healed me.
Nothing is Normal
How do you process change?  How do you depend on the Lord and Him alone in your moments of despair?  Last night as I went to bed, it seemed that nothing was real.  Ever been there?  It seemed that life had been a dream for the last few years and nothing was really real.  Life is so completely different than what I was living six years ago.
Our family has grown from one to six grandchildren.  They represent multiple backgrounds and have come to us in many ways from birth to foster care to adoption.  They are multicultural and beautiful as only God would do in our family.  It seems surreal.
For six years, I have traveled every week 130 miles one way to minister and reach out to struggling families.  Over 500 have come through workshops and thousands have come through ministry times in Texas and Mexico.  Miracles have been abundant.  Healing and salvation are commonplace.
In that same time, I have been trained and retrained through experience and coursework into a different man.  I am not the same person.  The pains and issues of a fatherless society have come to my doorstep over and over and over.  My phone rings with issues beyond help in this realm.  No day is quiet or calm.
It does not seem real.  It seems as if I have been in a dream and have not woken. No day resembles another.  The Lord has done marvelous acts.
In this time frame, my health has suffered from injury and stress.  For a year, I walked only with a stick to support me as my knees gave out. Extra weight loads heavy on me.  My normal exercise routine is a mess.  All for the sake of the gospel.  All for the sake of families.  All for the sake of some, who have become family to me and close to my heart.
Lord, how will you answer me in my distress?  How will you meet me in my day of change?  What will you do?
We Have Been Here Before
In 1996, my thyroid went bonkers.  Swollen over my vocal chords and covered with growths, the doctor informed me it must come out.  Surgery was quick and the next five years were a nightmare.  My hormones never stabilized.  Every day seemed like the day I would lose my mental and emotional ability.  My health deteriorated.
During those five years, we grew our congregation from 1500 to 5500.  We went from a white church to completely multi-cultural.  Over 50 ministries were birthed. There is no way to describe those years.  Much like today, it was surreal.  Coming from a corporate environment to a miracle environment of growth made life seem unbelievable.  Lord, I have been here before.  Yes, we have been here before.
Transitions
That world too changed.  God healed my thyroid and I began the road back to health.  Through a miracle for 18 years now, I have taken no hormones and all is perfect.  The doctor calls me, The Man With No Thyroid.
For 10 years, we delivered city-wide conferences alongside the National Center for Fathering, CBMC, the Oklahoma Policy Council, and hundreds of churches.  My youngest daughter and I spent a weekend in Washington, D.C. with an insider tour of the Whitehouse at Christmas due to our activities in the Father/Daughter Summit.  It was surreal.  It is impossible to describe the ride.
Here We Are Again
At 63, when I would love to just relax and spend time at the lake, here we are again.  In front of us is an amazing journey to wake up the sleeping giant in the USA.  This generation of grandparents are the last generation to believe in marriage and family.  41% of our children are born into no marriage situations.  This is not teenagers, this is couples in their 20s, 30s, and 40s.  We are in a family crisis like no other time and the impact on the children is horrid.  For the last six years, the Lord has placed me on the ground face to face with this reality in rural America.  In the place, we thought was the safest for families, I assure you, it is not safe.
Healing is Ready
Now, with the National Center for Fathering and the National Association for Grandparenting, we embark on another journey of the surreal.  Donations for non-profits are low these years.  We birth marketplace solutions for benefits for our seniors in medicare with a national launch.  It seems impossible.  In a few months, we have agents in 49 states poised, a well developed web presence. an email campaign pilot, and offices opening in OKC.  All to turn our nation to family commitment.  It will take all the miracle power I have seen through life plus more than all.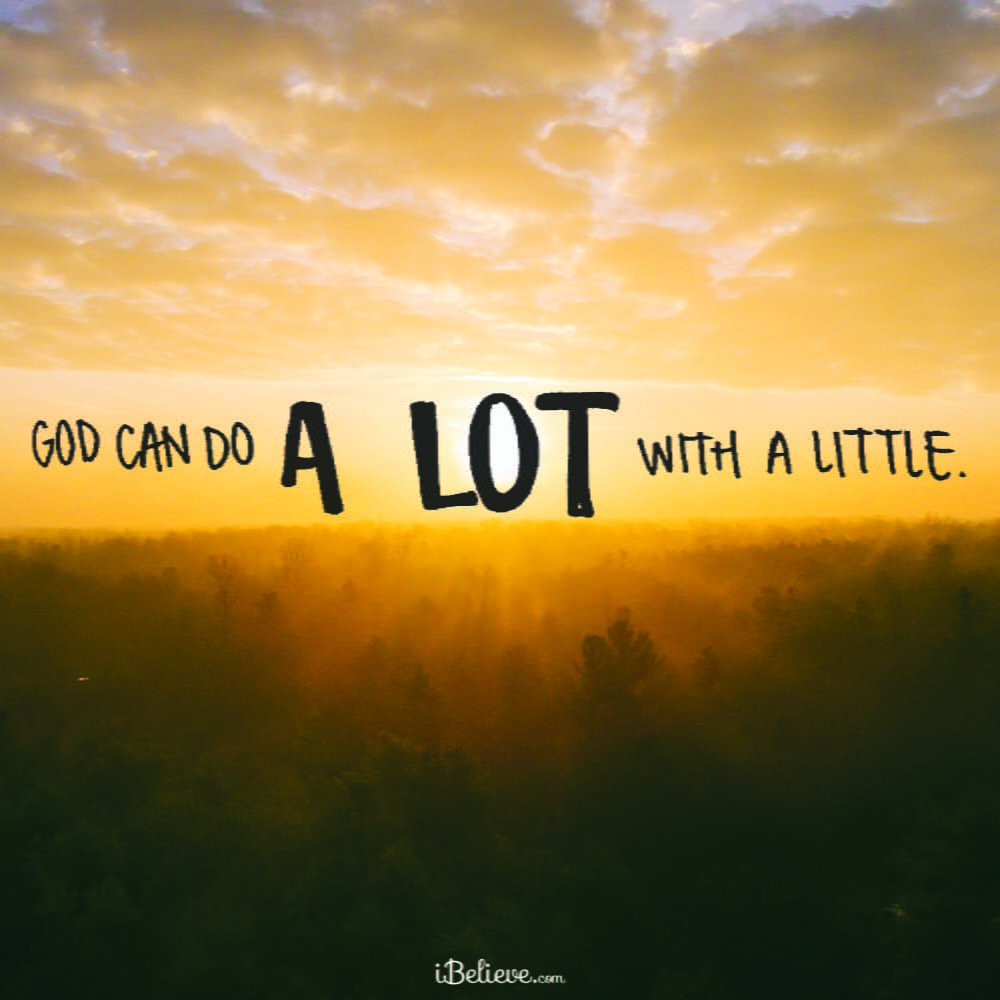 The Abnormal Normal
This week, we meld our congregation of the redeemed into a congregation formed from an older congregation of Baptists and a newer plant of Calvary Chapel.  Can you imagine?  Elder and Baptist with Millennial and Calvary Chapel with twenty-somethings with young kids and IPHC all in the same congregation?  Loving and learning together?  From the elderly to families with teens to families with babies all melded?  Completely multi-cultural in a racially divided community?  In an instant? In a moment?  These people whom I love and have watched over and hugged and cried and rejoiced now have a beautiful home and family to receive and support them.  The Lord provided when I could not see a way.  A transition I expected to take months happened beyond imagination in minutes.
When He Heals
Receive. Accept. Absorb. It is surreal.  It is impossible to explain the speed at which He is moving.  Yes, He has been orchestrating for years to get to this day that we might believe Him and move forward. But the pace of change and immensity of solution boggles the mind and heart and emotion.
Heal me, Oh Lord, and I will be healed.  Save me and I will be saved.  Show us Lord how to adapt and order our conversation, our way of life and living into this new reality.